Sponsorship
Lizzie Welborn and Woodbury
A Unique Partnership
Professional Ironwoman Lizzie Welborn is a superstar of her sport, where she has always strived for excellence in her desire to be the best.
She is one of the most accomplished athletes that surf sport has seen in recent times, and qualified for her first professional series when she was just 16, making her one of the youngest competitors to ever qualify. Lizzie has competed in the professional Nutrigrain Iron series since 2015 and is currently one of the highest ranked Ironwomen in the country.
Alongside surf sports, Lizzie has also competed in many paddle boarding races around the world, including the gruelling 52km Molokai to Oahu World Paddleboard Championships in Hawaii.
Outside of competing, Lizzie is currently studying Environmental Science at Sydney University and is extremely passionate about protecting our precious oceans.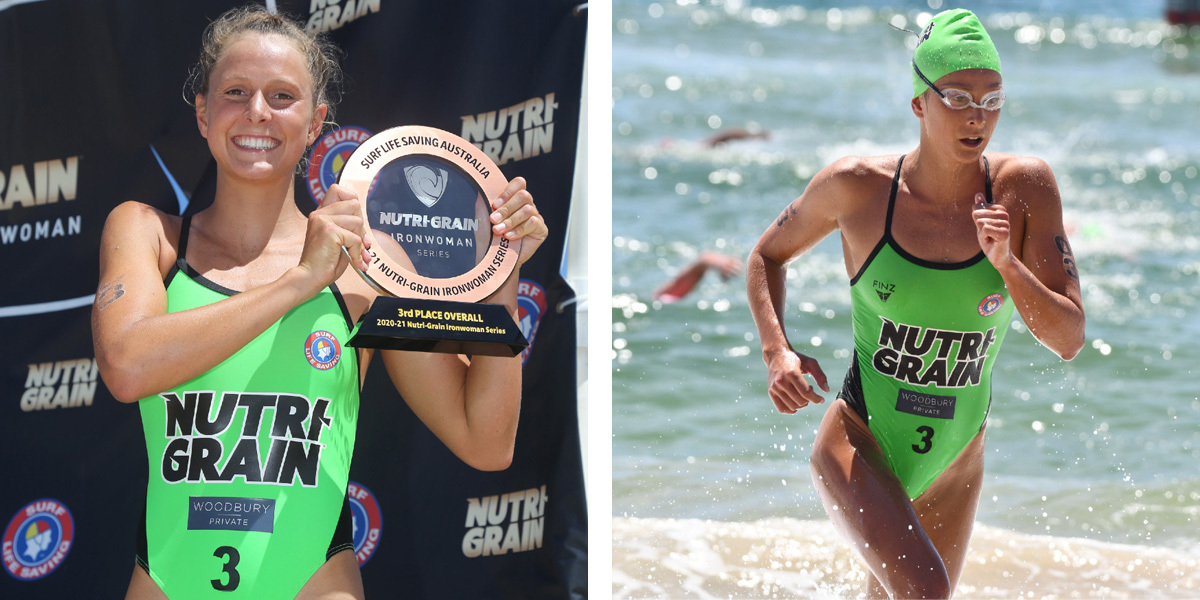 Lizzie's success has been totally encompassed by having a plan that allows her to succeed when the seas are calm, and prosper when the sea is brutal and unforgiving. She uses her "tools of the trade" to perfection that will constantly have her at the top of her game.
These tools include her surf ski, her board, physical training, skills, determination, and unrelenting passion.
Lizzie is also very mindful of the need to have a similar plan to deal with everything that life throws at you. Having a great Financial Foundation allows Lizzie to be able to do what she loves without fear or worry.
So why such an unlikely but Unique partnership with Woodbury?
Woodbury shares the same love for the sea and surf sports that Lizzie does, and acknowledges her dedication and professionalism, by being a major sponsor for her future.
For Woodbury, the future of partnerships like this sends a clear message that diversity equals prosperity both in the sporting arena or in the financial world.
Both Lizzie and Woodbury are great all-rounders, not allowing to settle into the status quo, but instead embracing a world of individuality that brings us together in a unique, but highly formidable partnership.